North Tryon Street Corridor

Tryon Street is named for William Tryon, the Royal Governor of North Carolina when Mecklenburg County was established in 1762.  It is an ancient Indian Trading Path, the Oconeechee Trail.  The first Scots Irish began to settle along North Tryon in the mid-1700s.  The center of the community was Sugar Creek Presbyterian Church.  The first preacher was Alexander Craighead, for whom Craighead Street is named.  The North Tryon Street corridor has a rich colonial heritage.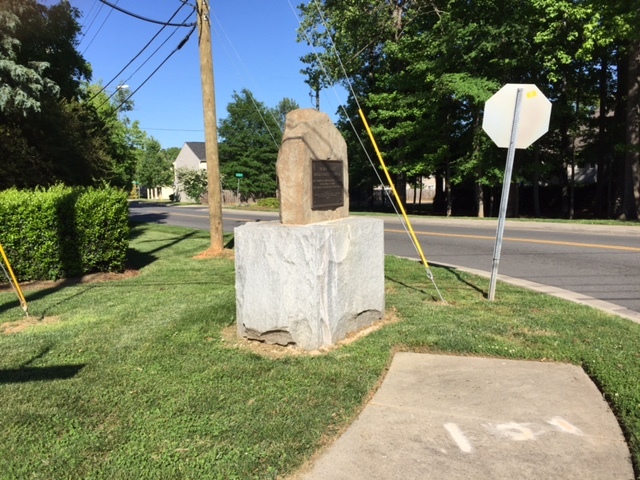 Marker At Craighead And Glory Showing Original Location Of Sugar Creek Presbyerian Church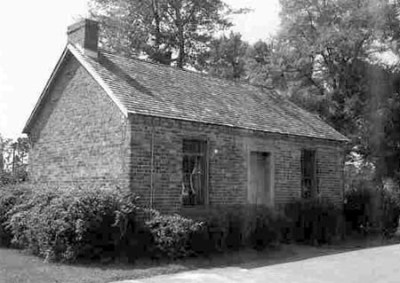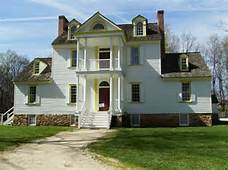 A major event in the history of North Tryon Street occurred in 1856.  The State of North Carolina built the North Carolina Railroad from Goldsboro through Raleigh and Greensboro and on to Charlotte.  The North Tryon Street corridor has two railroad stations.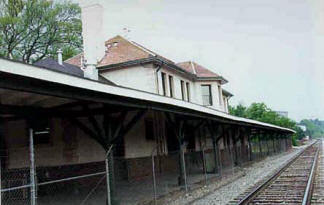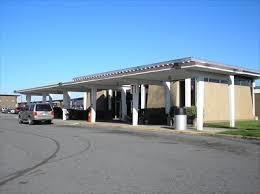 Seaboard Airline Railroad Station
Transportation has been a consistent theme of the history of the North Tryon Street Corridor.  Often overlooked are two excellent examples of mid-twentieth century roadside architecture on North Tryon.  Both reflect the curved lines and large show windows associated with mid-twentieth century modernism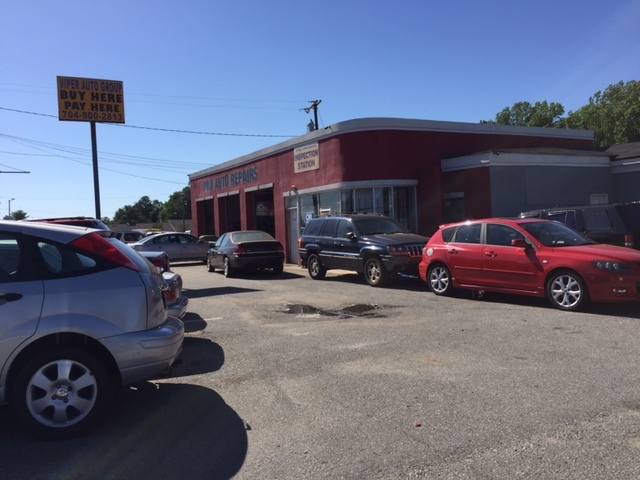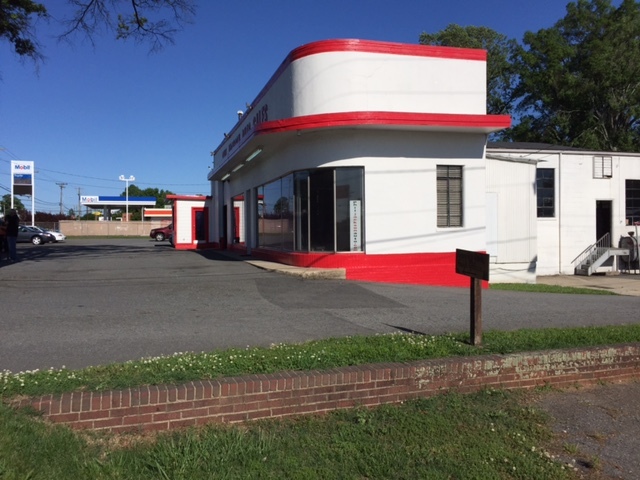 The North Tryon Street Corridor has buildings of great architectural and historical significance.  The opportunity to use these historic buildings as instruments to revitalize the North Tryon Street Corridor is great. It is essentially a matter of having the will and imagination to make it happen.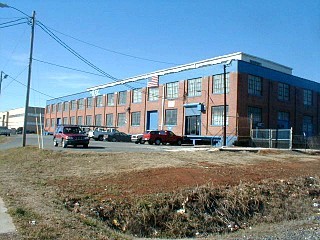 Standard Oil Company Service Station
Speas Vinegar Company Building